Tents, tables and chairs
for Rent
With a selection of White Chairs, 8' Tables, and High Peak Frame Tents in various sizes, our Tables and Chairs offer comfort and convenience for any event.
Professional delivery to
Utopia ON
and surrounding areas. Please submit a quote or contact us to be sure we service your area.
Our Tables and Chairs offer high-quality seating and shelter options for your events. The inventory includes traditional White Chairs and 8' Tables, versatile for any gathering. Additionally, we offer a range of Tents and Canopies, including a vibrant Carnival Canopy and various sizes of High Peak Frame Tents. These pieces are designed to ensure comfort and convenience, creating a welcoming atmosphere for all guests.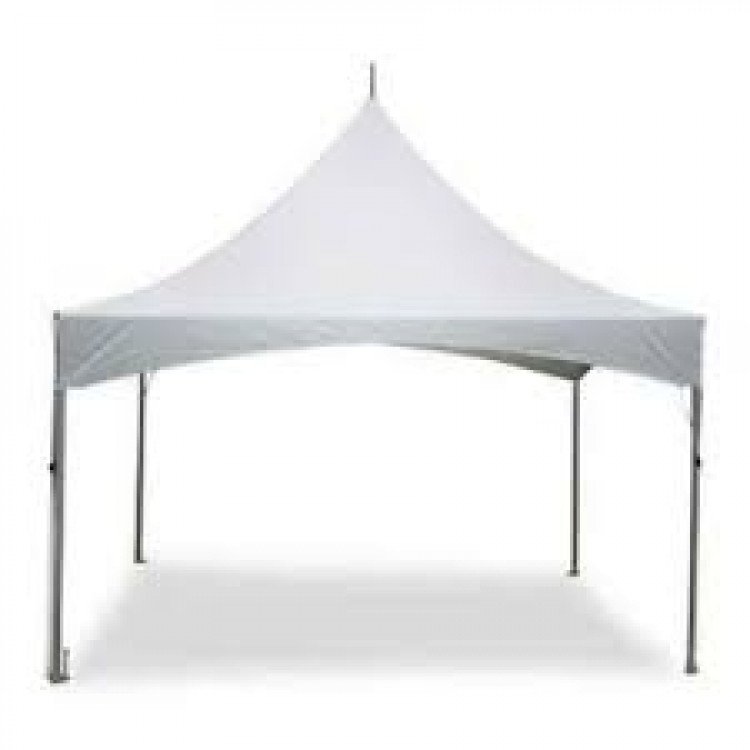 10x10 High Peak Framed Tent
from $495.00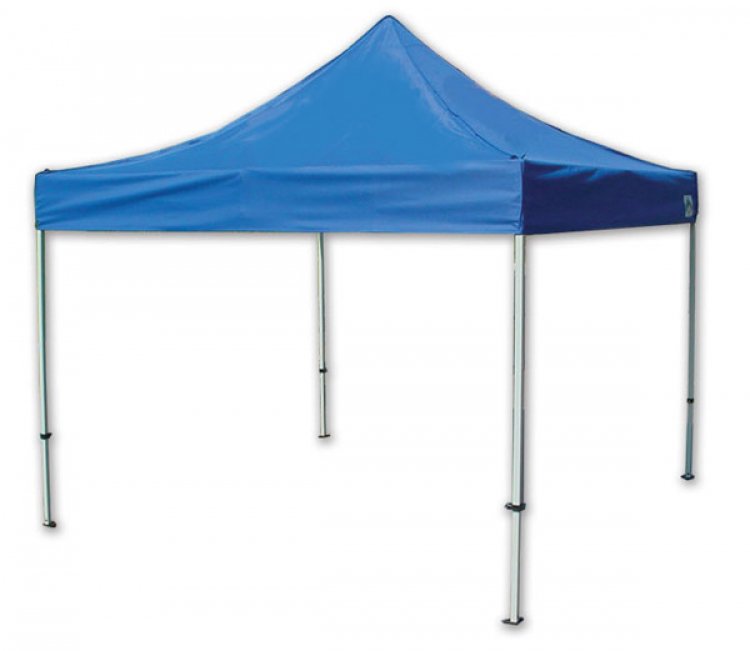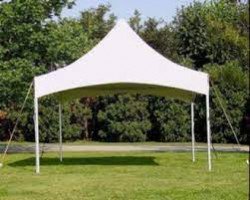 10x20 High Peak Framed Tent
from $575.00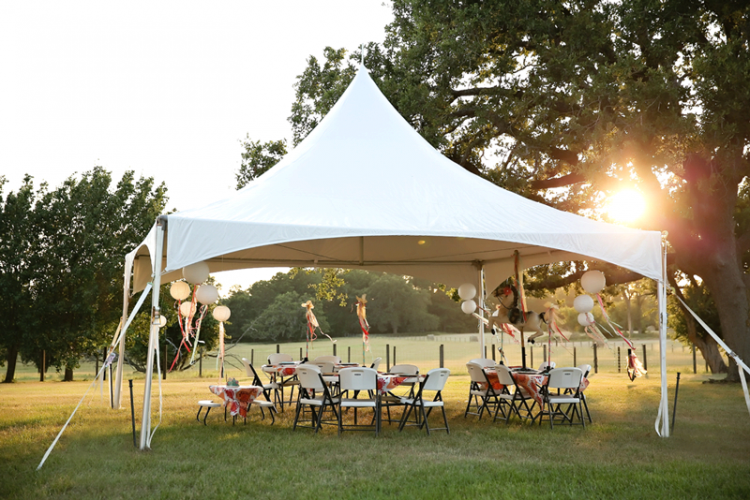 20x20 High Peak Frame Tent
from $595.00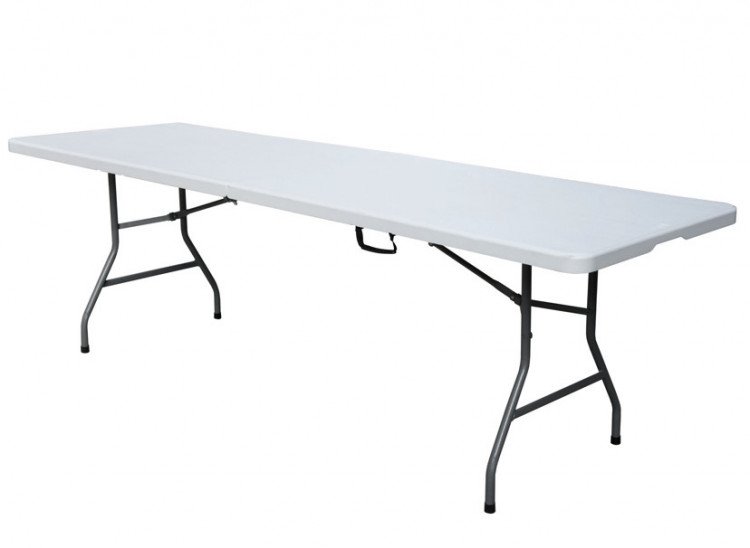 8' Banquet Tables
from $25.00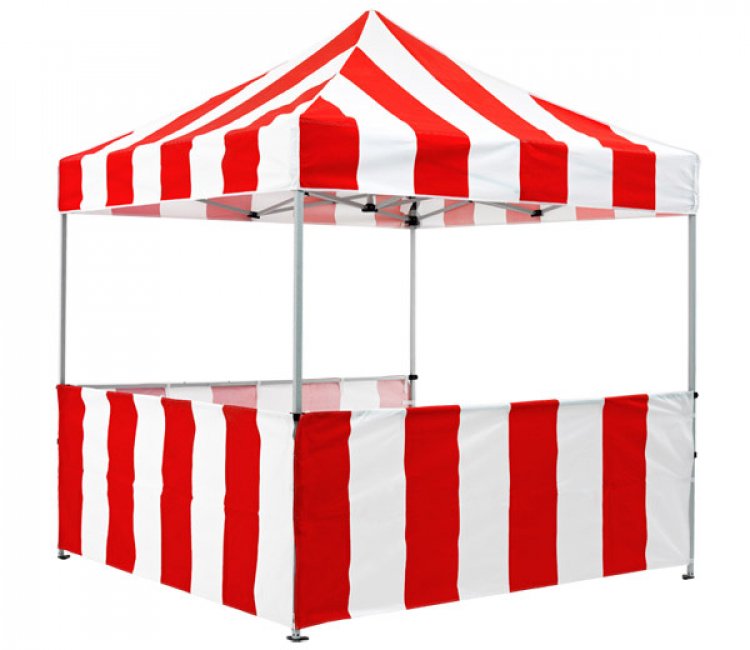 Carnival Canopy
from $125.00